Welcome to the official tourism website for Oldham
Located in the North West, between Manchester and the beautiful Yorkshire countryside, there's more to Oldham than you think...
Vibrant cultural events and unique traditions like the Whit Friday Brass Band contests. Countryside escapes in the Peak District National Park and Oldham's country parks. Activities from outdoor pursuits to shopping in boutique shops and high street stores. Inspiring attractions like Gallery Oldham, Oldham Coliseum Theatre, historic canals and roman forts. A great choice of accommodation , perfect wedding venues and local food and drink.
Oldham is always brimming with family fun and festivals! Look at our full list of events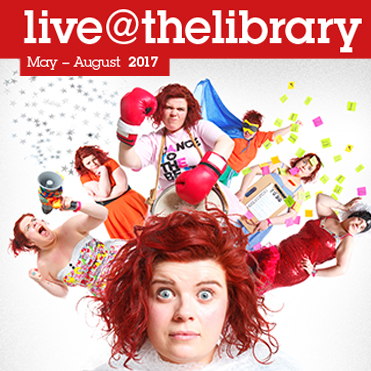 Accommodation

Where to stay in Oldham...
Attractions

Welcome to the jungle...
Activities

Prepare to be bowled over...
Oldham Famous Faces

Find out about Karen Elson here.

Find out about Sir Winston Churchill here.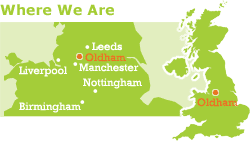 Event Highlights