Sneaky Experience Outdoor Cinema at Alexandra Park (Bohemian Rhapsody)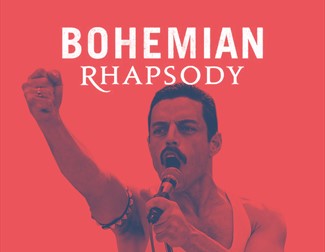 Contact Information
Queens Road
OLDHAM
Lancashire
OL82BN
Description
Sneaky Experience Outdoor Cinema - Bohemian Rhapsody
Saturday 18th September 2020 6pm
Alexandra Park, off Kings Road, Oldham
Outdoor cinema with half hour Freddie Mercury Tribute act prior to the Bohemian Rhapsody film.
Local catering stalls and licensed bar - operating Challenge 25.
Sneaky Experience produce unusual events in stunning locations across the North of England. Creative and fun at heart, with excellent event production and management as a given, we aim to inspire surprise and wonder in young and old alike.
And you, our audience, is a huge part of our success. Whether that's learning steps for a flash-mob routine, improvising scenes with our actors, or joining in for a huge sing-a-long, our motto and invitation to you is:
Don't just watch it, be part of it