Playhouse2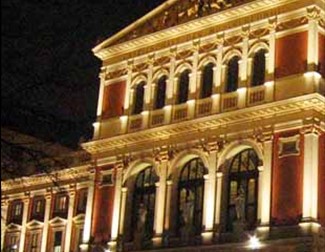 Contact Information
Newtown Street
Shaw
Oldham
Lancashire
OL2 8NX
Description
Playhouse2 is a 153 seat theatre in the heart of Shaw Oldham. This unique open thrust stage provides the perfect viewing from any angle.

Playhouse2 has a wide variety of entertainment, professional as well as amateur is prodcued each year.


With plays and music events every season which are produced by Crompton Stage Society. Along side these plays they have many one night events raging from:


• Music gigs


• Tribute acts


• Sporting events


• Fundraisers

See Playhouse 2 Website for more information on events and bookings.