Fencing
We are delighted to welcome you to the first and only purpose built fencing centre in the North West and one of the largest in Britain. We pride ourselves on developing fencers from the moment they walk through the door to fulfill their potential, these skills can help children excel in all areas of their life.
The Centre has 20 full size metallic pistes, with 14 scoring boxes for competitions, changing rooms, strength and conditioning area, meeting/class room, parents chill area with pool table and vending machines, a 30 metre bench for fencers with storage for fencing bags and also an armory.
For more information visit www.marshallfencing.co.uk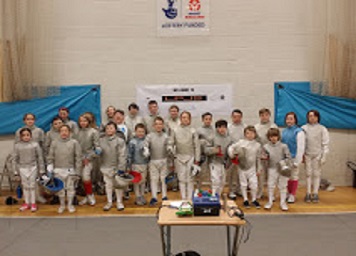 Oldham Famous Faces

Find out about Sir Winston Churchill here.
Find out about Annie Kenney here.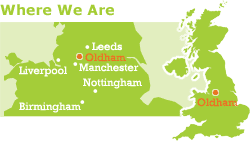 Event Highlights